GO ANYWHERE THIS  spring break even if your are staying home. These books will take you away and make you feel as if you to a long flight to your destination, but with out taking luggage or sitting on a plane with a crying baby. 
Tuck Everlasing by Natalie Babbitt
Doomed to..or blessed with..eternal life after drinking from a magic spring, the Tuck family wanders about trying to live as normally as possible.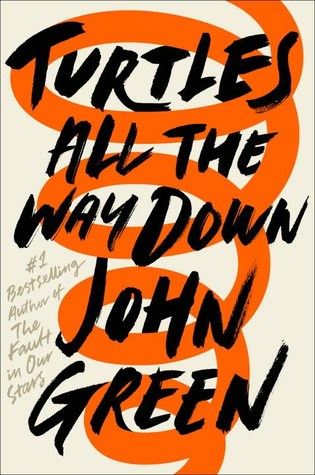 Turtles all the Way Down by John Green
Aza Holmes is a young woman navigating daily existence within the ever-tightening spiral of her own thoughts.
Defiance by Valerie Hobbs
While vacationing in the country, eleven-year-old Toby, a cancer patient, learns some important lessons about living and dying from an elderly poet and her cow.
Dragonswood by Janet Carey
In 1192 A.D. on Wilde Island, Tess, the daughter of a cruel blacksmith, is accused of witchcraft and must flee, but when she meets a handsome and enigmatic warden of Dragonswood who offers her shelter, she does not realize that he too harbors a secret that may finally bring about peace among the races of dragon, human, and fairy.
The Girl Who Threw Butterflies by Mick Cochrone
Eighth-grader Molly's ability to throw a knuckleball earns her a spot on the baseball team, which not only helps her feel connected to her recently deceased father, who loved baseball, it helps in other aspects of her life, as well.
Monstrous by MarcyKate Connolly
Kymera, who has a raven's wings, a snake's tail, and a cat's eyes and claws, loves the father who brought her back to life after a wizard killed her, but she begins to question his motives, especially after she connects with a boy in the town from which she is rescuing sick girls.