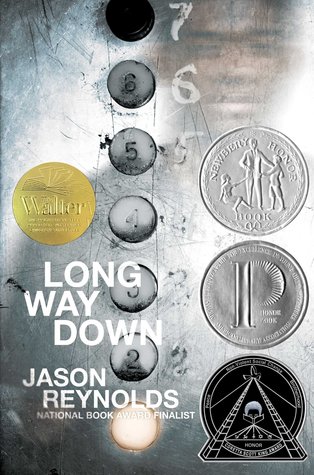 Long Way Down by Jason Reynolds
As Will, fifteen, sets out to avenge his brother Shawn's fatal shooting, seven ghosts who knew Shawn board the elevator and reveal truths Will needs to know.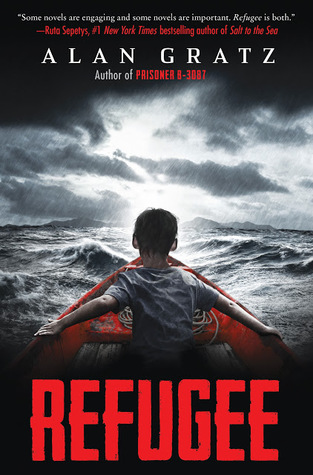 Refugee by Ala Gratz
Although separated by continents and decades, Josef, a Jewish boy living in 1930s Nazi Germany; Isabel, a Cuban girl trying to escape the riots and unrest plaguing her country in 1994; and Mahmoud, a Syrian boy in 2015 whose homeland is torn apart by violence and destruction, embark on harrowing journeys in search of refuge, discovering shocking connections that tie their stories together.
The Fault in Our Stars by John Green
Sixteen-year-old Hazel, a stage IV thyroid cancer patient, has accepted her terminal diagnosis until a chance meeting with a boy at cancer support group forces her to reexamine her perspective on love, loss, and life.
American Born Chinese by Gene Yang
This is an off the wall book that will make you laugh.
Roller Girl by Victoria James
This is an off the wall book that will make you laugh.
The Dead Girls of Hysteria Hall by Kaite Alender
Sixteen-year-old Cordelia and her family move into the house they just inherited in Pennsylvania, a former insane asylum the locals call Hysteria Hall–unfortunately the house does not want defiant girls like Delia, so it kills her, and as she wanders the house, meeting the other ghosts and learning the dark secrets of the Hall, she realizes that she has to find a way to save her sister, parents, and perhaps herself.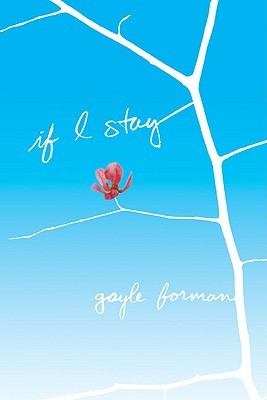 If I Stay by Gayle Forman
While in a coma following an automobile accident that killed her parents and younger brother, seventeen-year-old Mia, a gifted cellist, weights whether to live with her grief or join her family in death.
Lincoln's Last Days by Bill O'Reilly
Provides an account of the assassination of President Abraham Lincoln, discussing how actor John Wilkes Booth and his fellow Confederate sympathizers hatched their murderous plot, and following the ensuing manhunt, trials, and executions of the conspirators.
Booked by Kwame Alexander
Twelve-year-old Nick loves soccer and hates books, but soon learns the power of words as he wrestles with problems at home, stands up to a bully, and tries to impress the girl of his dreams.
Chasing Lincoln's Killer by James Swanson
An overview of the events preceding, during and after the assassination of President Lincoln.