1. Golden Boy by Tara Sullivan
A Tanzanian albino boy finds himself the ultimate outsider, hunted because of the color of his skin.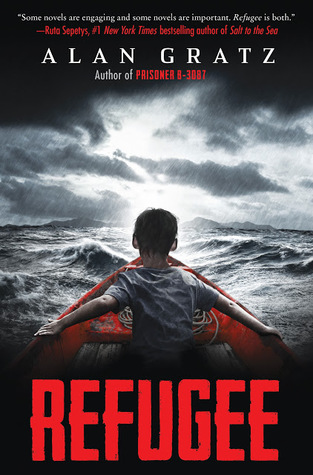 2. Refugee by Alan Gratz
Although separated by continents and decades, Josef, a Jewish boy livng in 1930s Nazi Germany; Isabel, a Cuban girl trying to escape the riots and unrest plaguing her country in 1994; and Mahmoud, a Syrian boy in 2015 whose homeland is torn apart by violence and destruction, embark on harrowing journeys in search of refuge, discovering shocking connections that tie their stories together.
3. Drama by Raina Tegemeier
Callie rides an emotional roller coaster while serving on the stage crew for a middle school production of Moon over Mississippi as various relationships start and end, and others never quite get going.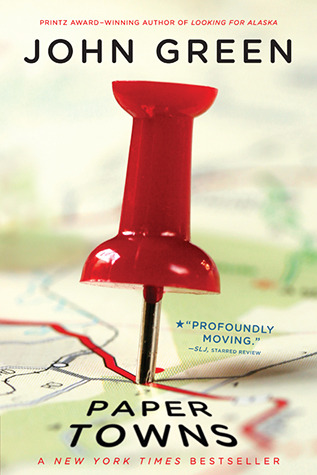 4. Paper Towns by John Green
One month before graduating from his Central Florida high school, Quentin "Q" Jacobsen basks in the predictable boringness of his life until the beautiful and exciting Margo Roth Spiegelman, Q's neighbor and classmate, takes him on a midnight adventure and then mysteriously disappears.
5. Braced by Alyson Gerber
When twelve-year-old Rachel learns that her scoliosis has worsened and she will need to wear a back brace to keep her spine straight, she is devastated; afraid that she will not be able to play soccer, and terrified that she will not be able to hide her condition from her friends and classmates–but her mother is determined to spare her the spinal fusion surgery that she herself had as a teenager.
6. The Crossover by Kwame Alexander
Fourteen-year-old twin basketball stars Josh and Jordan wrestle with highs and lows on and off the court as their father ignores his declining health.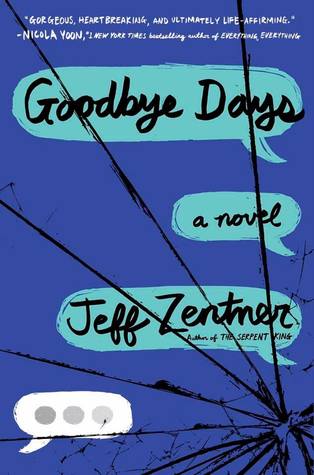 7. Goodbye Days by Jeff Zentner
Looks at a teen's life after the death of his best friend and how he navigates through the guilt and pain by celebrating their lives–and ultimately learning to forgive himself.
8. Legends of Zita the Spacegirl by Ben Hatke
Zita is determined to find her way home to Earth, but her exploits have made her an intergallactic megastar, and as her true self is eclipsed by her public persona, she faces a robot doppelganger, unsure of who she can trust.
9. Lincoln's Last Days by Bill O'Reilly
Provides an account of the assassination of President Abraham Lincoln, discussing how actor John Wilkes Booth and his fellow Confederate sympathizers hatched their murderous plot, and following the ensuing manhunt, trials, and executions of the conspirators.
10. Who was Susan B. Anthony? by Pam Pollack
A biography of Susan B. Anthony, discussing what life was like for women of the nineteenth century, and describing how Anthony's vision for equality between men and women led to the passing of the Nineteenth Amendment, which gave women the right to vote in the United States.