Today wraps up #bannedbooksweek for 2018. We had great conversations about censorship and the right to read. Our students are amazing and their minds were opened this week that books are more than just stories they are ideas. Here are some of the most asked about banned books that we have in our collection. We are anxious to hear back from our students on what they thought of these books. 
1. To Kill a Mockingbird by Harper Lee
This will take readers to innocence and experience, kindness and cruelty, love and hatred, humor and pathos as a lawyer must follow his conscience and do what is right.
2. The Absolutely True Diary of a Part-Time Indian by Sherman Alexie
Budding cartoonist Junior leaves his troubled school on the Spokane Indian Reservation to attend an all-white farm town school where the only other Native American is the school mascot.
3. 1984 by George Orwell
The year 1984 is finally upon us, and Geroge Orwell's prophetic, nightmare vision in 1949 of the world we were being is timelier than ever. It is about negative Utopia.
4. Looking for Alaska by John Green
Sixteen-year-old Miles' first year at Culver Creek Preparatory School in Alabama includes good friends and great pranks, but is defined by the search for answers about life and death after a fatal car crash.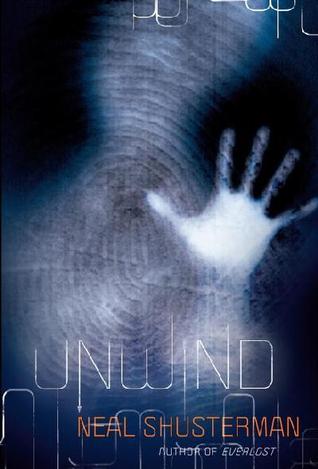 5. Unwind by Neal Shusterman
In a future world where those between the ages of thirteen and eighteen can have their lives "unwound" and their body parts harvested for use by others, three teens go to extreme lengths to uphold their beliefs and use by others, three teens go to extreme lengths to uphold their beliefs and perhaps, save their own lives.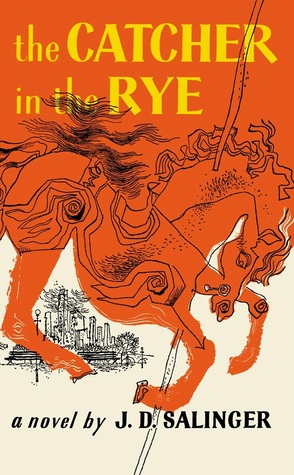 6. The Catcher in the Rye by JD Salinger
This is the story of a young man coming of age in a confusing and troubled time.
7. A Child Called It by Dave Pelzer
Tells the story of a child's abuse at the hands of his alcoholic mother.