1. Long Way Down by Jason Reynolds
As Will, fifteen, sets out to avenge his brother Shawn's fatal shooting, seven ghosts who knew Shawn board the elevator and reveal truths Will needs to know.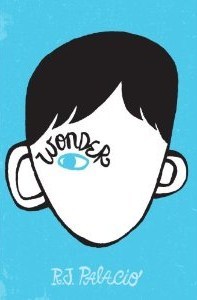 2. Wonder by RJ Palacio
Ten-year-old Auggie Pullman, who was born with extreme facial abnormalities and was not expected to survive, goes from being home-schooled to entering fifth grade at a private middle school in Manhattan, which entails enduring the taunts and fear of his classmates as he struggles to be seen as just another student.
3. Golden Boy by Tara Sullivan
A Tanzanian albino boy finds himself the ultimate outsider, hunted because of the color of his skin.
4. Chasing Lincoln's Killer by James Swanson
An overview of the events preceding, during and after the assassination of President Lincoln.
5. Lincoln's Grave Robbers by Steve Sheinkin
An account of how counterfeiter Benjamin Boyd's gang stole the body of Abraham Lincoln and demanded Boyd's release from jail and two hundred thousand dollars as ransom and the efforts of the Secret Service to recover the remains.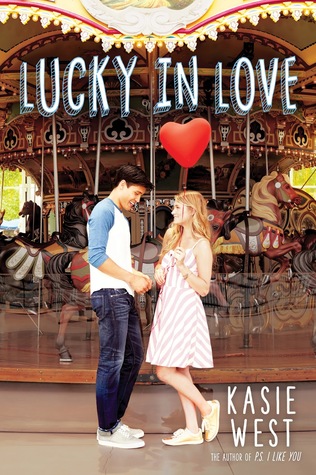 6. Lucky in Love by Kasie West
Maddie is a hard working high school senior, waiting to hear from the colleges she applied to, when on a whim she buys a lottery ticket and wins; suddenly she is the center of everybody's attention, including her struggling family, and not necessarily in a good way–only Seth Nguyen, her charming coworker at the local zoo, seems oblivious to her luck, and Maddie is not sure whether telling him will change their developing relationship.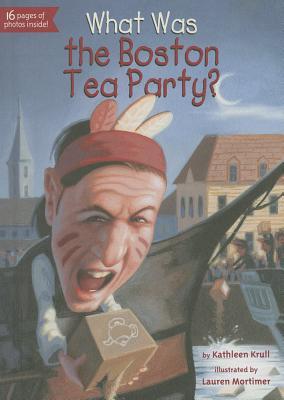 7. What was the Boston Tea Party? by Kathleen Krull
Take a look at the Boston Tea Party of 1773.
8. City of Bones by Cassandra Clare
Suddenly able to see demons and the Darkhunters who are dedicated to returning them to their own dimension, fifteen-year-old Clary Fray is drawn into this bizarre world when her mother disappears and Clary herself is almost killed by a monster.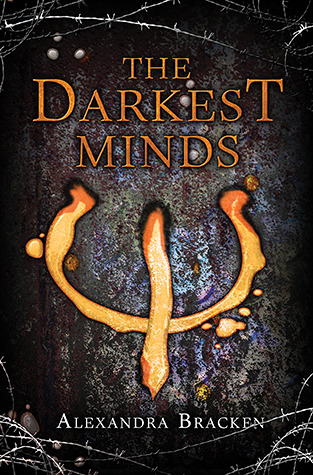 9. The Darkest Minds by Alexandra Bracken
Sixteen-year-old Ruby breaks out of a government-run 'rehabilitation camp' for teens who acquired dangerous powers after surviving a virus that wiped out most American children.
10. Booked by Kwame Alexander
Twelve-year-old Nick loves soccer and hates books, but soon learns the power of words as he wrestles with problems at home, stands up to a bully, and tries to impress the girl of his dreams.